Website Designing and Development Company
Hi-TechWebMaster is India's leading Website Designing and Development Company which offer you entire web solutions and services. We offer web designing, web development, logo designing, web hosting, domain registration, content writing, eCommerce solutions (shopping cart solutions), website maintenance and search engine optimization.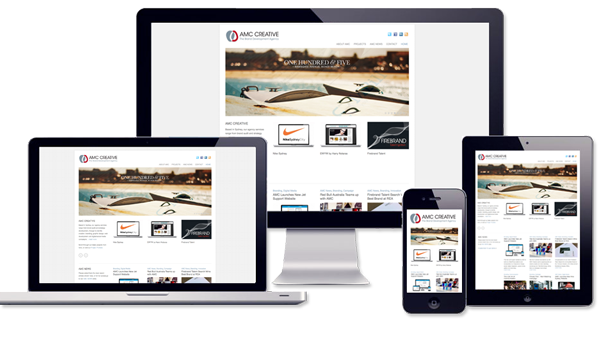 At Hi-TechWebMaster, a leading website designing company in Jodhpur. We not only supply creative and alluring designs but also certain that they gain traffic. Maintaining the quality, creativity and punctuality, we offer website design and development solutions at reasonable and affordable price.
We initiated our journey as a petite firm which is principally working for small & middle scale industries. With the solitary aim to provide an online presence to each and every company, Hi-TechWebMaster came into existence. With our quality work, superior patron service and reasonable pricing, we have earned a prosperous and profound web portfolio.
Hi-TechWebMaster spotlights generally to refurbish our client's fantasy to reality. Our duty is to help accomplish our client's business goals on an overall facet. We endeavor to attend supremacy in our occupation but offering what our clientele pine for is the key principle of our service. Gathering the rations to drive up and boost up the adroit business boom and development is our climax phantom. We are committed to sustain high principled standards, meticulous business policies, and offering lucrative and premium solutions to our patrons across the sphere.
Few things about us and our services:
Brand focused innovative website designs
Expert Designers and Developers team
Paramount, Practical and Malleable pricing packages
SEO friendly Website layouts
Browser independent Websites
Tailored Website Design and Development
Quality assurance & Time pledge
Revolutionary and Rationalized Technology
Celestial knowledge and personalized solutions
24 x 7 Support