Professional Content Writing Services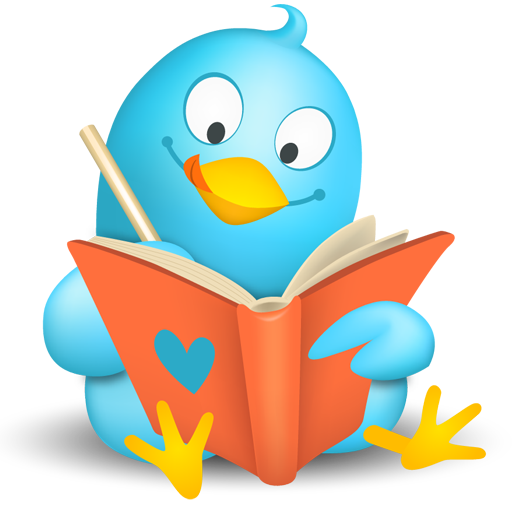 We at Hi-TechWebMaster, a panel of young web professionals, offer professional content writing services. We have a team of expert writers who are proficient in writing quality content for websites, blogs, news portals, etc. Maintaining the low cost and quality of articles we earned a prosperous portfolio of clients. Our writers excel in writing any sort of article ranging from fashion to travel, communal to political or technical to intellectual. Whether it's a big or small project, we never cross the deadline for submission.
It is truly said "content is king". The content of a website plays a key role in getting search engine ranking positions. Our expert writers are proficient in writing SEO articles which helps you to attain higher SERPs. With our experience and quality article writing skills your website can blossom over the web. We are been awarded as the expert writers by Ezine Articles. For the sake of off-page optimization, we provide articles rich with popular keywords and with enchanting titles. We also provide press release writing for you products and services. Our review writing will definitely boost you product popularity and thus will help in increasing sales volume.
Content Writing Services offered by us:
Article Writing: Writing content on a specific topic.
SEO Copywriting: Involves rich and popular keywords in the article which are targeted to magnetize the search engines to index the website.
Review Writing: Writing reviews for products or services to boost the sales and demand.
Blog Writing: It is sometimes called as Blogging. Blogs are known as personal diaries which make include any kind of articles like technical, academic, travel, fashion, tourism, political, social, and any other.
Press Release Writing: Writing press release for media purpose; may contain information about new product or service launch,  any new activity or happening in company, etc.
Other Writing: Ghost writing, Medical writing, Journalistic writing, etc