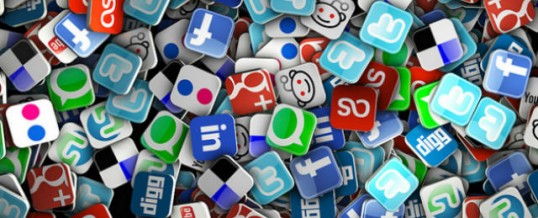 You may find people who are in favor of social networking websites while others may be found against it. Let us discuss about the pros and cons of using social networking websites:
Pros of Social Networking Websites
Usually disabled and shy people face trouble while making friends. At such instance, these social media sites help them to socialize easily.
They offer an awesome platform for those who are looking for right person to date with.
They offer a platform to interact with people of similar interest and develop relationship.
They offer an easy platform to businesses and professionals to network more easily.
They offer an excellent platform to market business product and services that too at zero cost.
They offer a platform for chums to reacquaint.
They are the fastest mode of information spreading. Sometimes, news goes viral on these sites.
They help law enforcement to catch and prosecute criminals.
They sometimes help job-seekers to find work and employers to find staff.
They help people to connect with any movement and contribute their services. It empowers individuals to revolutionize society and do social good on community level.
They help people living in isolated or remote areas to stay connected with their friend and folks.
They offer quick and easy dissemination of public health and safety information, thereby increasing social awareness among groups.
They can play a vital role in disarming social stigmas.
They have been proved helpful in 'crowdsourcing' and 'crowdfunding' projects.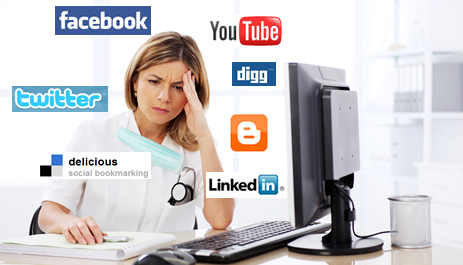 Cons of Social Networking Websites
They enable bullies to quick spread of unreliable and false information.
They lack in privacy and can expose users to government and public invasion.
They may lead to stress and can cause offline relationship issues.
They entice individuals to waste time and sometimes intense social media users are likely to have lower grades.
They may isolate people and hurt socialism as online interactions can substitute real meetings.
These websites if not used properly may invite hackers to steal and misuse private information.
They destroy activism of individuals and make them lazy.
Criminals use social networking websites to commit and endorse crime.
They may be a threat to military and journalists as sensitive whereabouts can be exposed.
These social media sites harm the productivity of an employee.
These social networking websites facilitate cyberbullying.
Kids may endanger themselves without knowing the public and viral nature of social media sites.
Unauthorized sharing exposes artists to copyright infringement and intellectual property loss.
They act as a piracy platform. It enables cheating on school and college assignments.
So, we can see that there are both pros and cons of social networking websites; now it's all up to you, how to use these websites.