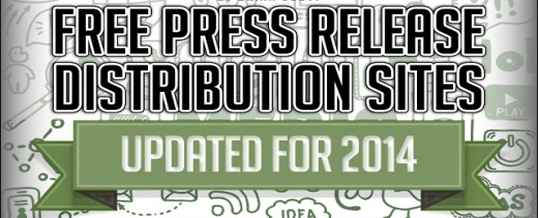 What is a Press Release?
An article which is either put out by a company or one of its representatives for the purpose of announcement of some noteworthy information about that organization. A Press Release is a written or recorded communication directed at members of the news media. They are of much importance for organizational marketing strategy.
Importance of Press Releases
Press Releases play a vital role in transforming normal inquiries into sales. Quality Press ...
Continue Reading →