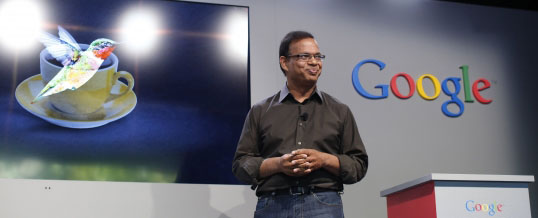 What is Hummingbird Algorithm?
Hummingbird – an all new Google's SEO Algorithm which was launched on September 27th 2013 (Google's official birthday) making Google 15 years old. Claiming to be more conversational (human way) in search queries, Google introduced this algorithmic update. Google's search Chief Amit Singhal said that the algorithm is based on semantic search and is designed to be more precise delivering fast query results.
When was Hummingbird Algorithm launched?
Hummingbird Algorithm was ...
Continue Reading →