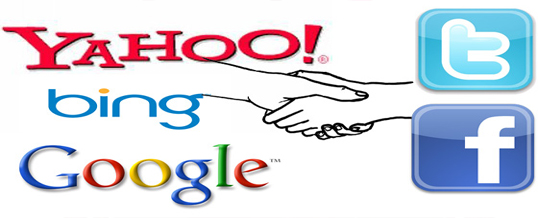 What is Social Media Marketing?
Social Media Marketing is a technique of attracting visitors or traffic through social networking websites.
What is need of Social Media Marketing?
Almost each individual is now over social Giant 'FACEBOOK'. Facebook itself have 1,110,000,000 users. Besides this there are numerous other popular social networking sites like Twitter, Google Plus, Agryd, etc with millions of users. So, this much of crowd cannot be neglected. Therefore, these websites plays a vital role ...
Continue Reading →